Research & Development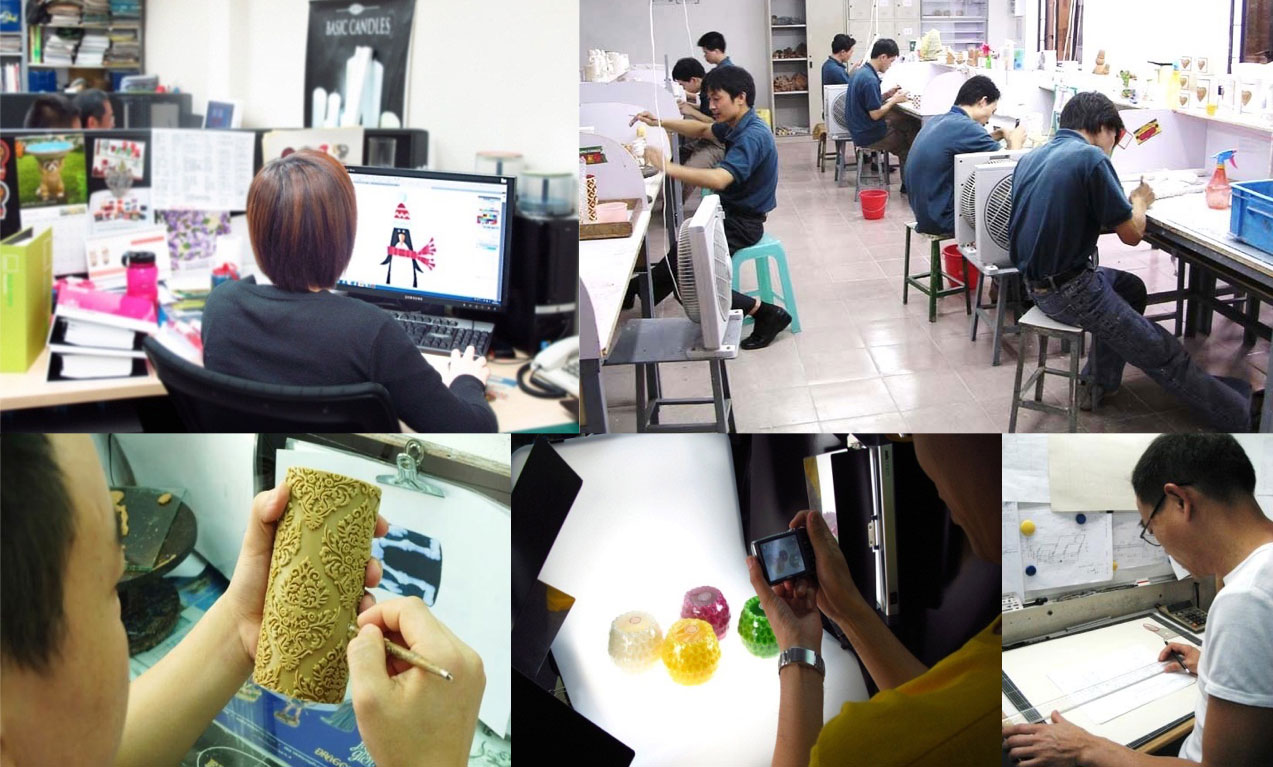 INNOVATION
At Universal Candle, we have highly experienced product development, merchant, sales and marketing teams. They work together to identify the customer's needs and offer the best innovative products. Along with best alliance partners for material sourcing, skilled labor and state-of-the-art equipment, we pride ourselves to be at the cutting edge of product development and an innovative manufacturer.

QUALITY ASSURANCE AND QUALITY CONTROL
Our factories are social responsible. They are SMETA, Target, Walmart and Disney approved. We have professional QA and Compliance teams with outstanding reputations producing consistently high quality products. We are up-to-date with industry standards and conscious of international industry practices. Not only it is important to make quality candles, but it is also important to be aware of all industry regulations for each and every customer. Before a candle is sent to mass production, our quality assurance team puts it through industry accepted testing to measure the integrity of the candle. We employ function-specific equipment that tests for sooting, color fading, dripping, flammability, strength, and other specific requirements.​To ensure that our candles meet all necessary quality requirements, continual testing and inspection are conducted throughout the production cycle.